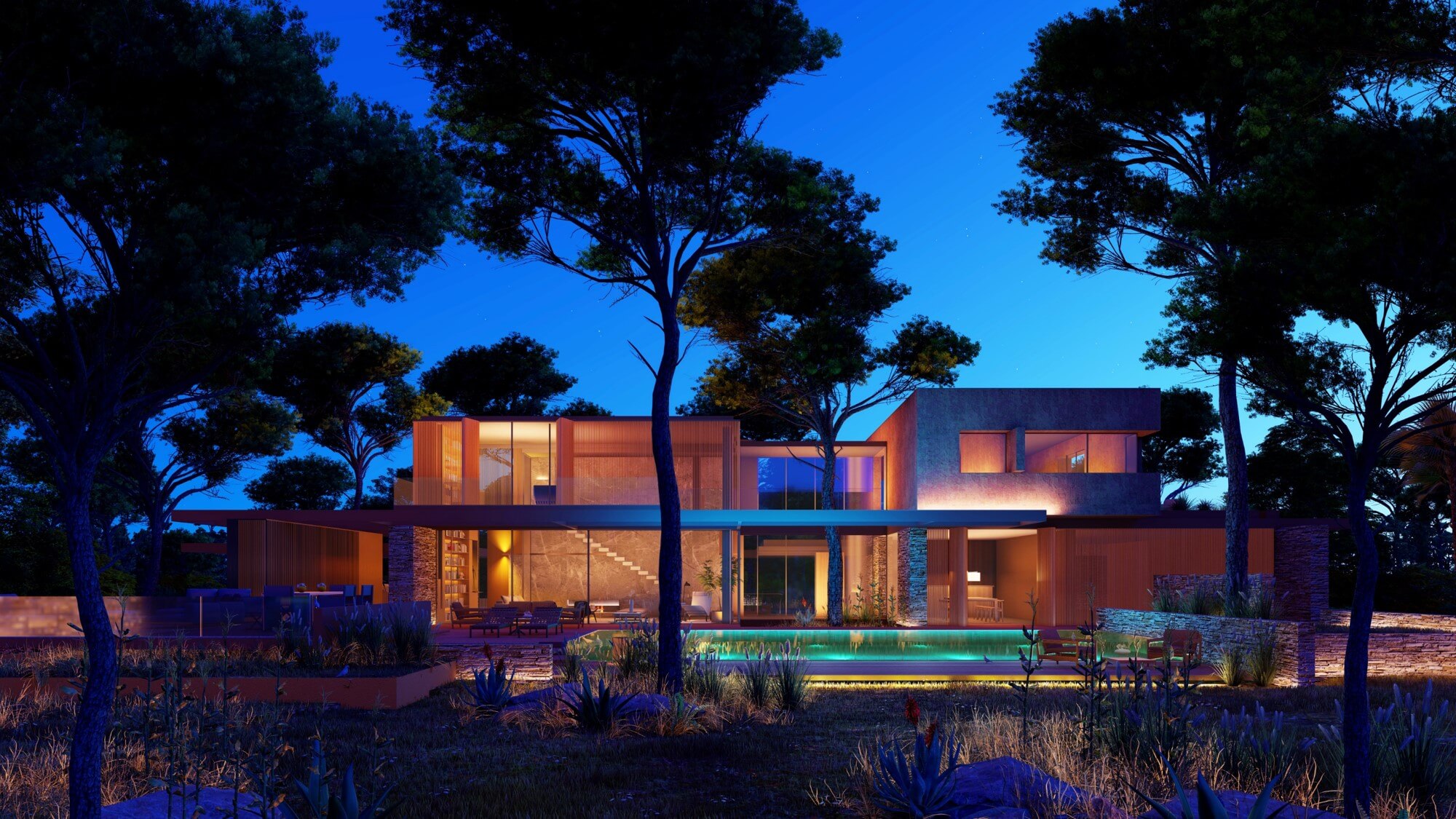 Create With Heart
Lura 5 is going to take you back in time when humans and nature
had a genuine connection unlike anyhting else.

Learn More

Build With Mind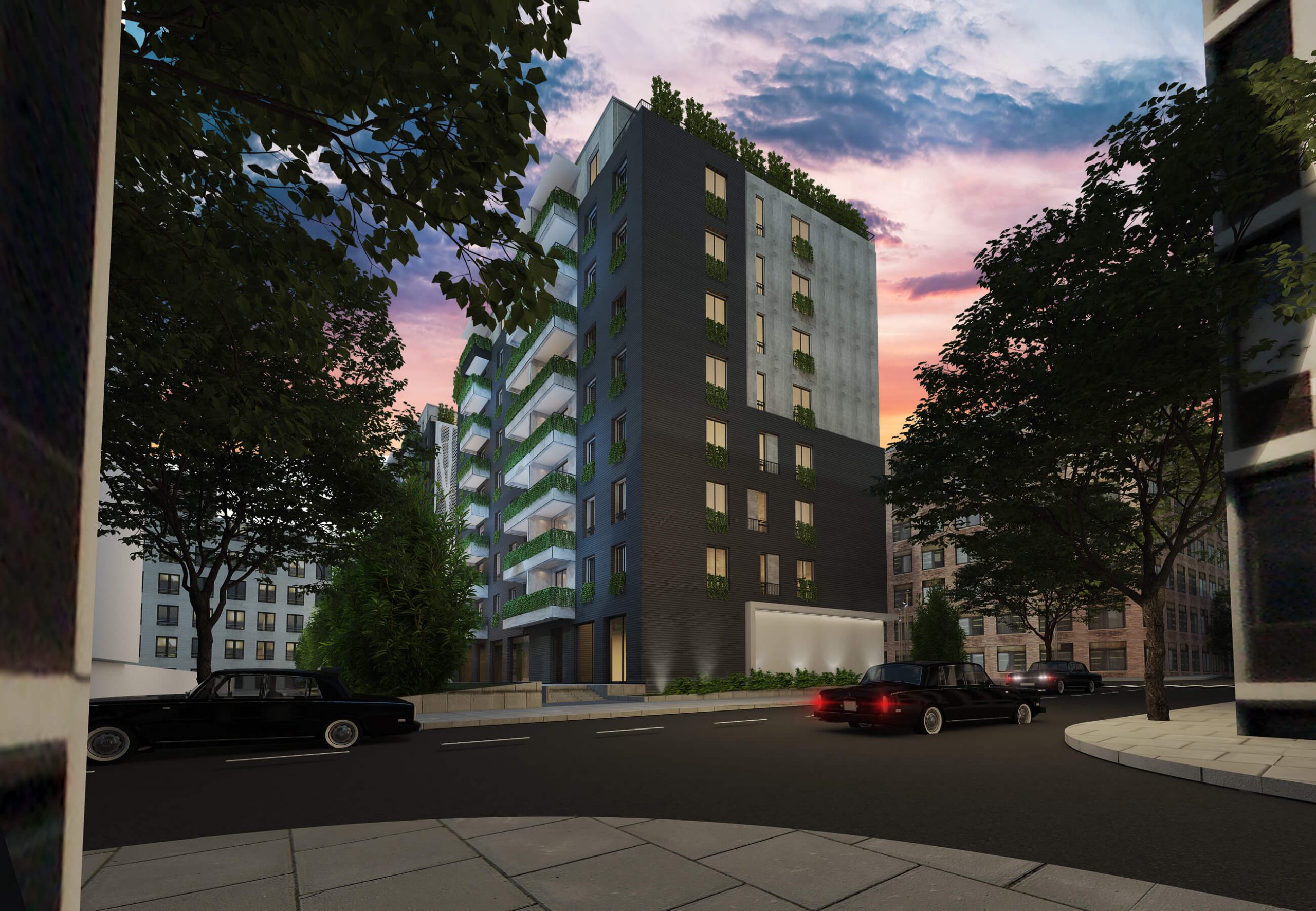 We Build Your Dream
Keep the whole family comfortable with building construction. We
provide 24/7 emergency water extraction services in Los Angeles.
Order Now
With Passion
Let's Build
Your Dream Together
Lura SH.P.K is an Albanian company established in August 1991 with 30 years of experience in the field of construction of civil, industrial, tourist, infrastructure, cultural facilities and with success stories in the cities of Tirana, Durres, Lezha, and Shkodra.

Lura sh.p.k. company continues the successful stories in the construction sector for decades and moves towards a bright future by serving customers and putting at the center of every project the partnership with associates and customers. Examples are our success are our ambitious projects like Lura 1,2,3 and soon Petrela Residence and Lura 5 Tourist Resort.

Through a dedicated team, with continuous experience and passion to design, we offer quality projects. We appreciate the emotions of every client who chooses to fulfill their dreams with us. We have no substitutes because we think differently. We have time on our side, values in mind and you in the most magical moments of creativity.

We aim to offer a new dimension of luxury and relaxation. Always aspiring to create unique experiences through our services for our customers. We bring the energy of the sun and water, in a magical embrace that warms your days and nights. You can only love us!

We give the right impetus to your world in a different way, close to the desire and happiness of being. Every house is different. We extend with you the joy of a life full of new challenges. Be ready to relax in the heart of the coast!

Infrastructure transforms communities and it is our main purpose that we design infrastructure created to last over time. With a qualified staff and several years of experience, we operate in Albania thanks to the dedication and the quality we offer.
Another expertise of our company is energy. We offer our services not only in the design and construction of hydropower plants but also in ensuring a continuous maintenance to expand their functionality.
Let Lura Group
Build Your Project
Take a Look at Some of Our
Future Projects